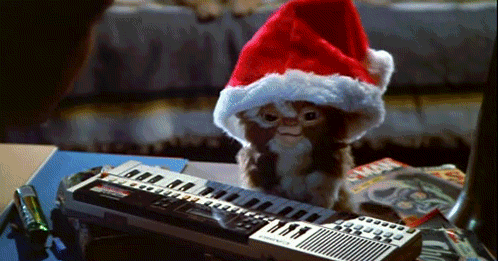 Make sure all the packages you open this Christmas are exactly what you are expecting by purchasing your Email Data from Countrunner.
With our packaged databases, you don't need to practice your Reaction Face, be nervous about opening it or worried about feeding it after midnight because you can be confident in the quality and validity of our email data.
Now that's one job ticked off your list – you can get back to thinking about what to buy Jim in IT for the office Secret Santa!
Have a great Christmas!
The Countrunner Team
0843 886 9869